DBA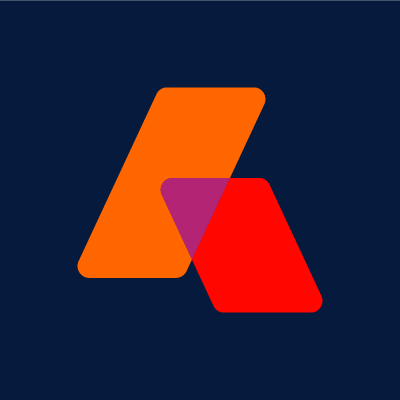 Operative
IT
Center District, Israel
Posted on Saturday, August 19, 2023
OPERATIVE OVERVIEW
Operative is a leading software company in the media industry, serving 300+ media companies as clients with over $40 billion in revenue processed and 25,000+ worldwide users. Our mission is to accelerate revenue growth for the biggest and most successful media companies by providing them with an open, data-driven, and highly configurable architecture. Our recently released AOS platform enables media companies to deliver any audience and achieve any outcome for their buyers. With over 1,000 employees across 10 offices worldwide, Operative's impressive client portfolio includes FOX, NBC, WBD, Paramount, and Disney.
The production DBA's main purpose is to manage database activities in various company data centers, the AWS cloud, and in customer facilities around the world. The role requires self-motivation, teamwork, problem solving, a willingness to learn about complex software products, a desire to provide great customer support and excellent written, verbal and presentation skills.
Main Duties and Responsibilities
· Implement procedures for database maintenance, troubleshooting, and monitoring.
· Perform backup, recovery, high availability and DR procedures
· Performance tuning tasks including query rewrites, index analysis, profiles, traces, etc.
· Develop database design patterns for use by application R&D teams for scalable and highly available enterprise application database solutions. This includes recommendations for SQL coding, partitioning, and data purge activities
· Participate in on-call production support on a rotation basis
· Develop automated solutions using scripting language and DevOps tools
· Research new features and database technologies
· Participation in benchmark/sizing projects
· Communicate with internal and customer-facing teams, providing status updates for open issues, root cause analysis and problem remediation
· Maintaining database operations documentation and knowledge sharing with DBA team
Required Education and Experience
· Bachelor's degree with a technical major, such as engineering or computer science.
· 6+ years of proven Enterprise Production Oracle database operational and technical administration experience and at least 4+ years of PL/SQL programming experience.
· 4+ years of experience in a Linux Environment (Oracle Linux, RedHat), preferably in a cloud or virtualized environment including strong scripting skills.
· Experience with a variety of monitoring tools such as SolarWinds, FogLight, LAB 128, OEM, AWR, ASH, and ADDM reports
· Hands-on experience working with Oracle technologies like Data Guard, RMAN, ASM, Grid Control, and RAC
Preferred:
Experience with database and application development
Cloud experience (AWS, GCP, OCI and Azure)
Experience with other relational DBs such as MySQL 5.7+ or SQL Server 2014+
Experience with non-relational data stores (MongoDB, Redis, Vertica, etc.)
· Willingness to participate in occasional international travel
· Previous business development experience with Java, C# or C++, etc.