Network Operations Center Engineer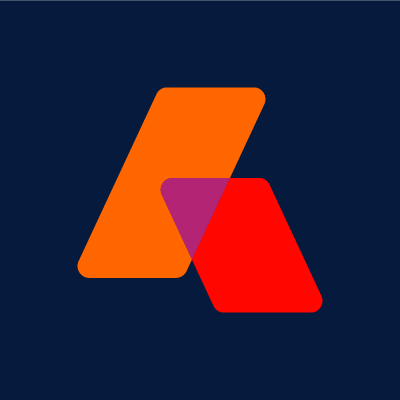 Operative
Operations
Bengaluru, Karnataka, India
Posted on Thursday, August 31, 2023
Company Overview
300+ media companies as clients, $50+ billion in revenue processed, 25,000+ worldwide users.
Operative empowers 300+ media organizations to effectively manage both linear and digital advertisements through our SAAS (Software as a service) platform. We provide media organizations with the power of open, data-driven and highly configurable architecture that works across all linear, digital, cross media and converged deals giving them a competitive edge. No other software company in AdTech space, brings a comparable depth of experience to create truly innovative software that performs across all platforms, revenue models and business units. Operative has around 1,000 employees in 10 offices around the world and our clients include FOX, NBC, HBO, CBS, Sinclair, Disney and many more.
Job purpose:
The Watch & TOC System Engineer monitors, administer, maintain and support all day-to-day 24/7 monitoring, alerts, first level support and ticketing of the internal, SaaS and Cloud based platforms owned by Operative.
Main Duties and Responsibilities:
Monitor all the Operative applications internally and those hosted for customers on a day-to-day basis and make sure all applications and systems are running without any issues.
Configure onboarding of new customers to Operative's monitoring solutions and decommissioning old customers as per defined process and guidelines.
Use and maintain the monitoring and alerts dashboards which provide visibility on end-to-end operations health and status.
Provide first level resolution based on runbooks and automation procedures for L1 issues related to AWS, Infrastructure, OS (LINUX and Windows), DB issues, applications and web related issues within its given SLA.
Create and update incidents' tickets with ongoing status information, and routing tickets to higher support tiers if required.
Provide intensive monitoring and hyper care during major upgrade and key project activities.
Flexibility to work in a 24/7 operations/shifts, being an owner of key issues and resolution accordingly.
Provide inputs to Watch & TOC team leader to improve the service and increase overall team productivity.
EDUCATION, CERTIFICATION AND EXPERIENCE
Bachelor's or master's degree in computer science or equivalent
3 to 5 years of relevant experience
Why join us ?
· Operative is a technology-oriented product organization that believes in empowering its people
· We use the latest tech stack and empower our engineers to learn, work and ideate on new technologies available in the market
· We provide flexi work schedules and remote working to encourage work life balance
· We are an equal opportunities employer and recruit based on the experience and skill set.
· We offer a competitive salary and benefits package
Please apply online and upload your CV.
"Operative is a merit-first, equal opportunity employer; diverse applications are encouraged."
Operative cares about your privacy and protecting your data. By submitting an application for a position with Operative, you acknowledge that you have read the following and consent to how Operative treats your data: 1) the Candidate Privacy Policy available at https://www.operative.com/candidate-privacy-notice/ (or if you are a candidate from Israel the Candidate Privacy Notice (Israel), available at https://www.operative.com/candidate-privacy-notice-israel/, and 2) the Candidate Notice for Data Transfer and Retention available at https://www.operative.com/candidate-notice/.