Product Manager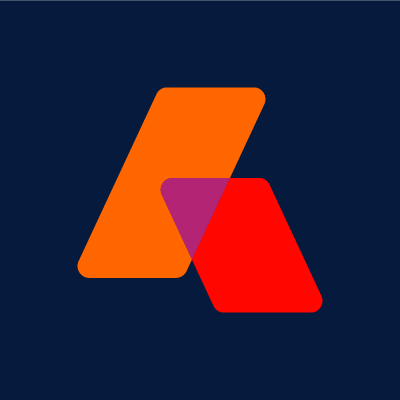 Operative
Product
Center District, Israel
Posted on Wednesday, October 25, 2023
Global market enterprise software company with over 900 employees and significant operations in US, Israel Romania and India. The Company is owned by a Private Equity fund. The Company is a leader in its market with both SaaS and Licensed software products and is involved in a very dynamic industry with a high degree of innovation. The company plans to continue its growth trajectory organically or by M&A to increase its current position and market share.
We are looking for a positive team player who is diligent and accountable.
This is an opportunity to design and lead the development of multimillion dollar software used by the biggest media companies in the world.
The ideal candidate would be passionate about solving problems in a lean, elegant way and would be an independent and a talented self-learner.
Core responsibilities include:
Proactively engage with customers to collect needs, feedback and validate initiatives throughout the product life cycle.
Define and prioritize the product backlog to reflect business goals.
Design the best solutions for customers' needs and prepare design documents.
Work closely with engineering teams to ensure successful and efficient development and delivery of product features.
Collaborate with cross-functional teams, including support, sales, and marketing.
Become the product expert.
Requirements:
At least 3 years of product management experience at a global company – a must.
Experience creating specifications from high level business requirements, and explaining them to software teams – a must.
A team player who demonstrates strong work ethics, creativity, assertiveness, and flexibility.
Education in Computer Science/Engineering/Information Systems/Industrial Engineering and Management.
Strong analytical and problem-solving skills.
Strong communication and presentation skills (English) – a must
Excellent business and technical writing skills (English) – a must