Software Engineer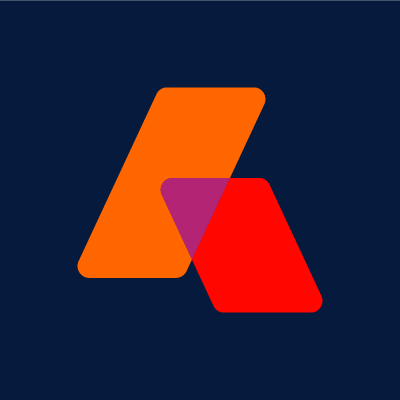 Operative
Software Engineering
Bengaluru, Karnataka, India · Bengaluru, Karnataka, India · Karnataka, India
Posted on Monday, November 20, 2023
Company Overview
300+ media companies as clients, $40+ billion in revenue processed, 25,000+ worldwide users
Operative is a revenue accelerant for media companies around the world. No other software company in AdTech space, brings a comparable depth of experience to create truly innovative software that performs across all platforms, revenue models and business units. We are a SAAS (Software as a Service) platform which helps clients manage advertisements both in the linear (TV) and digital space. We have been in the market for over two decades and have 1100+ employees with 12 offices spread across the globe. Operative is proud to play a pivotal role in the way advertising is bought, sold and managed across media industry.
JOB SUMMARY
We are looking for a Java Developer with experience in building high-performing, scalable, enterprise-grade applications. You will be part of a talented software team that works on mission-critical applications.
The roles and responsibilities would include designing and programming Java/J2ee applications and converting requirements received from the product team to software designs.
MAIN DUTIES AND RESPONSIBILITIES
· Design and program Java/J2EE based applications
· Work on Application Servers like Apache and/or Tomcat.
· Transform requirements to software design
· Work with supervisory review on moderate to highly complex programming tasks and provide analysis of problems
COMPETENCIES
Must have skills:
Must have working experience in Core Java/J2EE based applications
Must have hands on experience in Multithreading and Object-oriented programming concepts.
Must have strong working experience in RDBMS (MySQL/Redshift/MongoDB/NoSQL)
Good to have / Desired skills:
Good to have hands on experience in Unix/Linux (OS)
Good working experience in Spring framework
Good to have hands on experience in RESTful Web Services
Experience with on-line advertising technologies or large-scale workflow systems would be a big plus
· Knowledge on version management tools like GitHub would be highly desirable
EDUCATION, CERTIFICATION AND EXPERIENCE
Bachelor's or master's degree in computer science or equivalent
Holding a Java Certification would be a plus
2 to 5 years of relevant experience as a Java developer
Why join us ?
Operative is a technology-oriented product organization that believes in empowering its people
We use the latest tech stack and empower our engineers to learn, work and ideate on new technologies available in the market
We provide flexi work schedules and remote working to encourage work life balance
We are an equal opportunities employer and recruit based on the experience and skill set.
We offer a competitive salary and benefits package
Please apply online and upload your CV.
"Operative is a merit-first, equal opportunity employer; diverse applications are encouraged."
Operative cares about your privacy and protecting your data. By submitting an application for a position with Operative, you acknowledge that you have read the following and consent to how Operative treats your data: 1) the Candidate Privacy Policy available at https://www.operative.com/candidate-privacy-notice/ (or if you are a candidate from Israel the Candidate Privacy Notice (Israel), available at https://www.operative.com/candidate-privacy-notice-israel/, and 2) the Candidate Notice for Data Transfer and Retention available at https://www.operative.com/candidate-notice/.