Senior Embedded software Engineer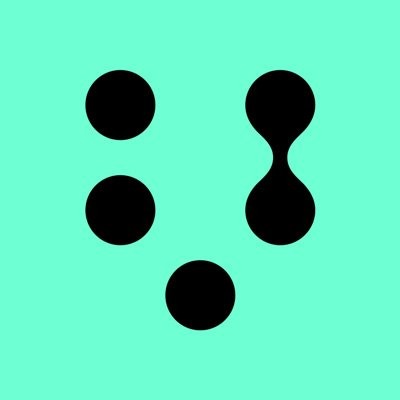 Verifone
Software Engineering
Chicago, IL, USA
Posted on Friday, November 18, 2022
Job Title: Senior Embedded Software Engineer
Worksite: Chicago, IL
Job Description: Develop and maintain payment related applications and services for Verifone's next-generation platform. Solve complex challenges specifically related to securing Android and embedded applications and services for the unique requirements of the payment industry. Research, design, and develop connected embedded and Android applications and services related to: point of sale, payment processing, performance monitoring, consumer analytics, and test automation. Collaborate with functional teams, third parties, and vendors to facilitate the resolution of issues. Contribute to the extension of SDK functionality to support the aforementioned areas. Execute rapid prototyping to facilitate proof of concept and demonstrations for complex requirements and features. 15% domestic (San Jose, CA) travel required.
Qualifications: Master's degree in Electrical/Computer Engineering, Computer Science, Engineering, foreign equivalent or closely related field and one (1) year of experience in job offered or similar occupation (all levels accepted) such as Engineer, Programmer Analyst, or closely related.
SKILLS: One (1) year of experience in the following specific skills: 1) Developing software using C, C++, Python, MySQL, SQLite, Bash programming languages; 2) Agile SCRUM Methodology; 3) Android; 4) Rabbit MQ, Jenkins, and JIRA; 5) Program Increment (PI)/ Sprint planning; and 6) Application Development on Embedded Linux-Based OS.
Multiple openings. Applicants should reference job title of position and job location.
Apply for this job