DataCenter Operations Linux Admin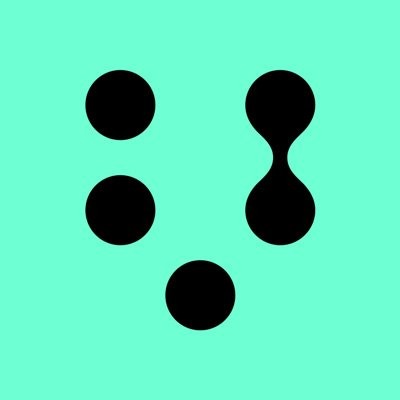 Verifone
Operations
Bengaluru, Karnataka, India
Posted on Tuesday, December 20, 2022
Why Verifone
For more than 30 years Verifone has established a remarkable record of leadership in the electronic payment technology industry. Verifone has one of the leading electronic payment solutions brands and is one of the largest providers of electronic payment systems worldwide.
Verifone has a diverse, dynamic and fast paced work environment in which employees are focused on results and have opportunities to excel. We take pride in the fact that we work with leading retailers, merchants, banks, and third party partners to invent and deliver innovative payments solution around the world. We strive for excellence in our products and services, and are obsessed with customer happiness. Across the globe, Verifone employees are leading the payments industry through experience, innovation, and an ambitious spirit. Whether it's developing the next platform of secure payment systems or searching for new ways to bring electronic payments to new markets, the team at Verifone is dedicated to the success of our customers, partners and investors. It is this passion for innovation that drives each one of our employees for personal and professional success.
Description
We are looking for a senior (5 to 8 years ) Linux Admin person who can drive our OCI cloud initiatives both on the Systems Administration & Automation.
Dev/Ops experience, Good automation skills using Ansible, Jenkins
Network ( Firewall / Routing / Load balancing etc ) and Security initiatives
Duties/Skills
Should be very good on Oracle Cloud (OCI), Linux Administration & Automation skills using Ansible
Consistent interaction with internal/external groups within IT Services as well as application teams on delivering business requirements/project
Resolve issues and escalations
Proactively look to improve and add efficiency to current processes and exercise judgment in the decision-making process to provide consistent customer service
Produce documentation on our standards and operational procedures along with Senior staff
Develop and improve upon life-cycle management, patch remediation to support security and audit compliance.
Lead and participate on project teams on tasks and activities within the supported environments.
Design and implement solutions for managing applications and infrastructure, with goals of increasing the security, reliability, repeatability, and consistency of operational tasks
Some after-hours and weekend work are required of this position.
Manage strategic relationships with key IT product and service providers
Provide in depth technical expertise for both tactical and operational initiatives
Provision in close cooperation with third party service provider an IT infrastructure that is suitable for the group to access and use their business applications
Interface with business unit managers to define infrastructure support initiatives and solutions for improving service efficiency
Provide leadership in planning and managing computer operations and production support, systems and database administration and network operations
Ensure system performance and SLAs are met
Manage IT resource requirements to ensure appropriate balance between tactical and strategic demands and effectiveness
Analyze and predict trends and develop long range plans designed to maintain cost effectiveness
Participate in IT strategy planning activities
Develop the reporting for vendor performance in areas that include quality, capacity, systems, and responsiveness
Ensure the infrastructure team is mitigating, monitoring, and managing infrastructure related risks
Work closely with project team members line managers for time allocation and prioritization
Our commitment
Verifone is committed to creating a diverse environment and is proud to be an equal opportunity employer. All qualified applicants will receive consideration for employment without regard to race, color, religion, gender, gender identity or expression, sexual orientation, national origin, genetics, disability, age, or veteran status. Verifone is also committed to compliance with all fair employment practices regarding citizenship and immigration status.