Fulfillment Center Manager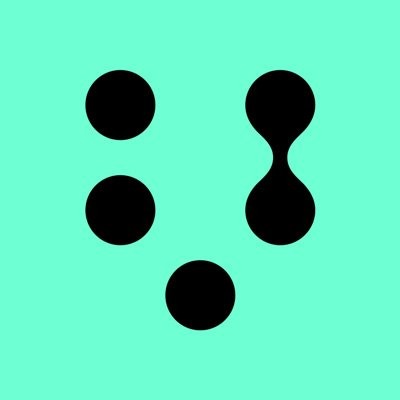 Verifone
Software Engineering
Atlanta, GA, USA
Posted on Tuesday, February 14, 2023
Why Verifone?
For more than 30+ years Verifone has established a remarkable record of leadership in the electronic payment technology industry. Verifone has one of the leading electronic payment solutions brands and is one of the largest providers of electronic payment systems worldwide.
Verifone has a diverse, dynamic, and fast paced work environment in which employees are focused on results and have opportunities to excel. We take pride in the fact that we work with the best and brightest in our industry around the globe. Our competitive fierceness is fed by our passion for excellence in our products and services, and our obsession with customer satisfaction. Across the globe, Verifone employees are leading the payments industry through experience, innovation, and an entrepreneurial spirit. Whether it's developing the next platform of secure payment systems or searching for new ways to bring electronic payments to new markets, the team at Verifone is dedicated to the success of our customers, partners, and investors. It's this passion for innovation that drives each one of our employees for personal and professional success.
With more than 100 offices around the world, Verifone offers a wide variety of local opportunities to fit your career goals. We provide competitive compensation and benefits packages throughout our locations along with a culture rich with advancement and career development opportunities.
Job Title: Materials Supervisor
What you will do:
Materials supervisor is to oversee the shipping, receiving, handling, and warehousing of materials. You will supervise the transport of materials and ensure that the material needs of the organization are met.
Essential Duties and Responsibilities:
This role's main function is to support Verifone's production scheduling for the North American region.
Responsible for warehouse material flow via KPI and SLA.
Monitor and improve operating objectives that are aligned with the strategic operating plan.
Evaluates and support warehouse personnel to ensure team is capable of meeting and exceeding performance requirements.
Engage warehouse team to identify key process and performance improvements and establishes and shapes operating objectives that are aligned with the strategic operating plan.
Organizes, manages, and coordinate daily operations through staff/supervisors/managers for service and operational efficiencies. Coordinate efforts to attain service and performance commitments for accurate and on-time product receipt, storage, processing, and delivery.
Assume overall responsibility for the procurement of materials, supplies and services for the facility.
Monitor and improve procedures relevant to efficient, safe, and accurate material flow activities and material movement procedures. Identify and implement statistical methods for measuring efficiency and conformance to standards. Review capacity trends and recommend long term increases/reductions.
Drive continuous improvement through employee involvement and focused leadership. Utilize other resources and stakeholders to drive improvements.
Provide instruction, guidance, and direction in solving production and quality problems in relation to supply chain issues.
Perform other duties as requested by manager.
What you bring to the table:
BS degree preferred or equivalent supply chain experience
A minimum of 5 years' experience in supply chain operations
3-5 years direct supervision experience.
Ability to interact well with internal and external customers
Strong leadership, motivational, and team-building skills
Excellent communication skills.
Ability to read write and communicate effectively in English.
Proficient use of computer systems and software applications.
In‐depth knowledge of ERP or MRP software preferred.
Minimum high school diploma or equivalent.
Travel up to 15% of the time.
Verifone is proud to be an Equal Opportunity Employer.