Deployment Support Analyst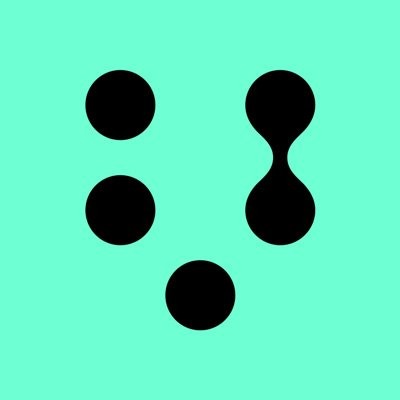 Verifone
IT, Customer Service
Atlanta, GA, USA
Posted on Friday, February 17, 2023
For more than 30+ years Verifone has established a remarkable record of leadership in the electronic payment technology industry. Verifone has one of the leading electronic payment solutions brands and is one of the largest providers of electronic payment systems worldwide.
Verifone has a diverse, dynamic and fast paced work environment in which employees are focused on results and have opportunities to excel. We take pride in the fact that we work with the best and brightest in our industry around the globe. Our competitive fierceness is fed by our passion for excellence in our products and services, and our obsession with customer satisfaction. Across the globe, Verifone employees are leading the payments industry through experience, innovation, and an entrepreneurial spirit. Whether it's developing the next platform of secure payment systems or searching for new ways to bring electronic payments to new markets, the team at Verifone is dedicated to the success of our customers, partners and investors. It's this passion for innovation that drives each one of our employees for personal and professional success.
With more than 100 offices around the world, Verifone offers a wide variety of local opportunities to fit your career goals. We provide competitive compensation and benefits packages throughout our locations along with a culture rich with advancement and career development opportunities.
Job Title: Deployment Support Analyst
Position Summary:
The Deployment Support Analyst typically involves extensive interaction with sales, technical sales analysts/engineers, product development, and other members of cross-functional teams in addition to primary interactions with clients. Your core focus will be supporting sales, engineering to deploy software onto payment terminals for engineering test, demos, trials and launches
Essential Duties and Responsibilities:
Maintain technical knowledge regarding existing and new product deployment functionality
Respond to inquiries relative to the technical aspects of the solution
Occasionally participate in onsite visits to customers
Validate requirements and business needs collected by technical sales analysts and engineers
Other duties as assigned by management.
Knowledge and Experience:
Bachelor's Degree in Management Information Systems, Computer Science, or related field OR at least 2 years of experience in a technical services environment.
Ability to use Microsoft Office tools
You possess strong verbal and communication skills
You have the ability to collaborate with customers, sales, and technical resource personnel in a professional manner
You are able to analyze and resolve moderately complex technical problems.
You have experience with working in a multi-functional environment
You have previously demonstrated understanding of customer environment, payment industry, and Verifone products and solutions
You are able to work with minimal supervision
Verifone is proud to be an Equal Opportunity Employer.