Warehouse Assistant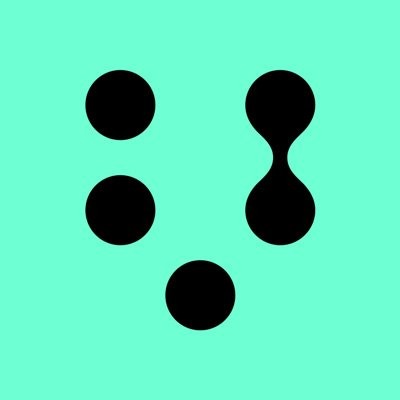 Verifone
Atlanta, GA, USA
Posted on Friday, February 17, 2023
For more than 30+ years Verifone has established a remarkable record of leadership in the electronic payment technology industry. Verifone has one of the leading electronic payment solutions brands and is one of the largest providers of electronic payment systems worldwide.
Verifone has a diverse, dynamic and fast paced work environment in which employees are focused on results and have opportunities to excel. We take pride in the fact that we work with the best and brightest in our industry around the globe. Our competitive fierceness is fed by our passion for excellence in our products and services, and our obsession with customer satisfaction. Across the globe, Verifone employees are leading the payments industry through experience, innovation, and an entrepreneurial spirit. Whether it's developing the next platform of secure payment systems or searching for new ways to bring electronic payments to new markets, the team at Verifone is dedicated to the success of our customers, partners and investors. It's this passion for innovation that drives each one of our employees for personal and professional success.
With more than 100 offices around the world, Verifone offers a wide variety of local opportunities to fit your career goals. We provide competitive compensation and benefits packages throughout our locations along with a culture rich with advancement and career development opportunities.
Job Title: Warehouse Assistant
Position Summary:
The Warehouse Assistance is responsible for ensuring inventory is processed, organized and stored in an organized manner. The warehouse assistant will also package, scan and prepare orders for delivery. The ideal candidate is comfortable working on their feed, focused on meeting metrics, and experienced with inventory software and databases. Other responsibilities of the role include the following:
Essential Duties and Responsibilities:
Move inventory and materials across facilities
Process inventory for delivery
Sort, organize and store inventory in the proper location
Package items and label correctly
Scan delivered items and ensure quality
Report damaged or missing inventory to supervisors
Stack and organize large bulk items
Remove inventory from trucks or shipping and delivery to proper location
Update logs and documentation for inventory processing
Move materials from facilities to workstations, pick-up locations, or other locations
Wear safety gear at all times
Operate heavy machinery like forklifts to move or store inventory
Ensure workspace is free of debris and remove safety hazards from aisles
Work as an active team member to complete team goals
Prepare documentation and inventory for audits
Other duties as assigned by management.
Knowledge and Experience:
High school degree or equivalent
Physically able to stand, sit, move, squat, and walk during the course of the shift
Physically able to lift up to 50 pounds
Excellent verbal and written communication skills
Able to work in a fast-paced environment
Familiarity with inventory software, and able to upload data into the company system
Able to work independently
Pays attention to detail and monitors the quality of inventory
Highly organized and able to store items efficiently
Verifone is proud to be an Equal Opportunity Employer.