Global Applications Architect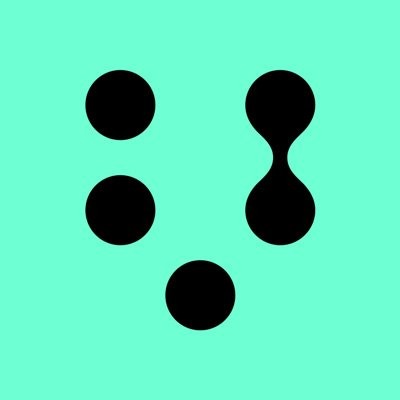 Verifone
IT
Chicago, IL, USA
Posted on Saturday, March 11, 2023
Why Verifone
For more than 30 years Verifone has established a remarkable record of leadership in the electronic payment technology industry. Verifone has one of the leading electronic payment solutions brands and is one of the largest providers of electronic payment systems worldwide.
Verifone has a diverse, dynamic and fast paced work environment in which employees are focused on results and have opportunities to excel. We take pride in the fact that we work with leading retailers, merchants, banks, and third party partners to invent and deliver innovative payments solution around the world. We strive for excellence in our products and services, and are obsessed with customer happiness. Across the globe, Verifone employees are leading the payments industry through experience, innovation, and an ambitious spirit. Whether it's developing the next platform of secure payment systems or searching for new ways to bring electronic payments to new markets, the team at Verifone is dedicated to the success of our customers, partners and investors. It is this passion for innovation that drives each one of our employees for personal and professional success.
What you'll do
Our Global Applications Architect would be working across the Android Global Payment Application (AGPA) and Payment SDK (PSDK) teams, you will be responsible for ensuring that the payment application and PSDK products continue to develop in line with Verifone's global product strategy.
Essential Duties and Responsibilities:
Managing the feature/change request intake process for the AGPA and PSDK products.
Working with software product managers, product owners and regional stakeholders to ensure that use case capture and requirements definition fits our 80/20 global/regional product strategy.
Working closely with engineering leads and engineers to formulate work breakdowns and estimates to help with delivery planning.
Maintaining feature matrices of the software products and ensuring consistency and feature parity across the different combinations and configurations that are deployed on Verifone products.
What qualifications will you need to be successful?
Knowledge & Experience:
Min. Bachelor Degree in Electrical/Computer Engineering or Computer Science
5+ years prior experience with design and delivery of complex software solutions.
3+ years prior experience with card payments solutions is preferred.
Previous work on published Android application(s) available on the Google Play store or contributions with open-source Android projects.
2+ years' Experience with Android software development in Java and/or Kotlin.
Expertise with Android software development tools.
Experience with continuous integration software development processes and configuration management tools.
Skills & Ability:
Creativity and efficiency.
Excellent communication and problem-solving skills.
Ability to work in a cross-functional environment without boundaries for the benefit of the project and team.
Ability to decompose larger problems into work as self-contained, minimally-dependent tasks.
Flexibility to work in a fast-paced, often ambiguous and entrepreneurial environment and to adapt to changing circumstances.
Ability to work as part of a geographically distributed team having members of diverse cultures.
Demonstrated ability to improve both technical knowledge and process; ability to learn and apply skills to new technology.
Our commitment
Verifone is committed to creating a diverse environment and is proud to be an equal opportunity employer. All qualified applicants will receive consideration for employment without regard to race, color, religion, gender, gender identity or expression, sexual orientation, national origin, genetics, disability, age, or veteran status. Verifone is also committed to compliance with all fair employment practices regarding citizenship and immigration status.