Service Delivery Lead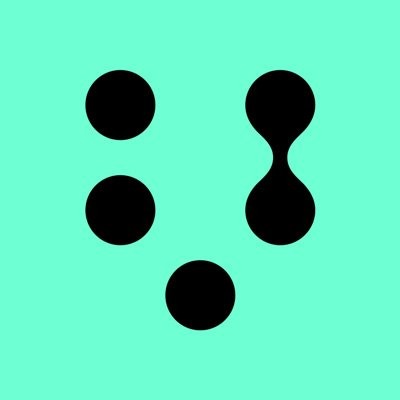 Verifone
Administration
Sydney, Australia
Posted on Monday, April 17, 2023
Why Verifone
For more than 30 years Verifone has established a remarkable record of leadership in the electronic payment technology industry. Verifone has one of the leading electronic payment solutions brands and is one of the largest providers of electronic payment systems worldwide.
Verifone has a diverse, dynamic and fast paced work environment in which employees are focused on results and have opportunities to excel. We take pride in the fact that we work with leading retailers, merchants, banks, and third party partners to invent and deliver innovative payments solution around the world. We strive for excellence in our products and services, and are obsessed with customer happiness. Across the globe, Verifone employees are leading the payments industry through experience, innovation, and an ambitious spirit. Whether it's developing the next platform of secure payment systems or searching for new ways to bring electronic payments to new markets, the team at Verifone is dedicated to the success of our customers, partners and investors. It is this passion for innovation that drives each one of our employees for personal and professional success.
About the role
The Service Delivery Lead is responsible for overseeing and managing the successful delivery and support of Verifone's payment and commerce solutions to customers. This role serves as the main point of contact for customer inquiries and issues, ensuring that service delivery aligns with customer objectives and maintains high levels of satisfaction. The Service Delivery Lead works closely with internal departments to ensure seamless service delivery.
What's exciting about the role
Customer Relationship Management:
Build and maintain strong relationships with key customers and stakeholders.
Act as the primary point of contact for customer inquiries, issues, and escalations.
Understand customer needs and expectations to ensure delivery aligns with their objectives.
Service Delivery Management:
Oversee the end-to-end delivery of Verifone's services, including hardware, software, and support.
Develop and maintain service delivery processes and standards.
Monitor service level targets and KPIs to ensure customer satisfaction.
Service the transition of Clients as they are on-boarded or additional services are added or removed
Major incident management, Escalation, Problem, Change and Release Management
Technical Support:
Collaborate with technical support teams to address customer issues and ensure timely resolution.
Ensure that technical support resources are allocated efficiently.
Quality Assurance:
Implement quality control processes to maintain service quality and reliability.
Conduct regular reviews and audits of service delivery processes.
Continuous Improvement:
Identify opportunities for process improvements and efficiency gains.
Implement best practices and optimize service delivery workflows.
Reporting and Documentation:
Maintain accurate records of service delivery activities and customer interactions.
Prepare regular reports on service performance for management and customers.
Skills and Experience we desire
Bachelor's degree in a relevant field (business, technology, or similar)
Proven experience in service delivery management or related roles.
Naturally confident communication and interpersonal skills.
A high degree of ownership and autonomy.
Customer-focused mindset and the ability to work independently and under pressure.
Project management experience is desirable.
Experience in Financial Services / Card Payments environments is desirable
Our commitment
Verifone is committed to creating a diverse environment and is proud to be an equal opportunity employer. All qualified applicants will receive consideration for employment without regard to race, color, religion, gender, gender identity or expression, sexual orientation, national origin, genetics, disability, age, or veteran status. Verifone is also committed to compliance with all fair employment practices regarding citizenship and immigration status.
All candidates must be legally authorized to work in the country for which they are applying. Currently, Verifone does not provide visa sponsorships.