Systems Integration Consultant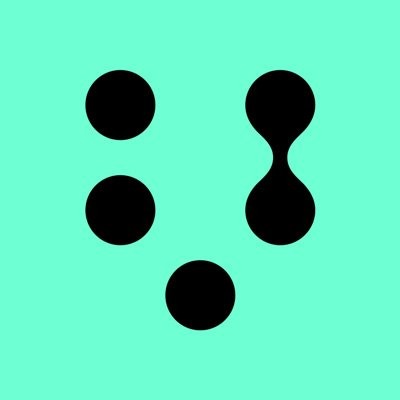 Verifone
IT
Mississauga, ON, Canada
Posted on Friday, June 9, 2023
Why Verifone
For more than 30 years Verifone has established a remarkable record of leadership in the electronic payment technology industry. Verifone has one of the leading electronic payment solutions brands and is one of the largest providers of electronic payment systems worldwide.
Verifone has a diverse, dynamic and fast paced work environment in which employees are focused on results and have opportunities to excel. We take pride in the fact that we work with leading retailers, merchants, banks, and third party partners to invent and deliver innovative payments solution around the world. We strive for excellence in our products and services, and are obsessed with customer happiness. Across the globe, Verifone employees are leading the payments industry through experience, innovation, and an ambitious spirit. Whether it's developing the next platform of secure payment systems or searching for new ways to bring electronic payments to new markets, the team at Verifone is dedicated to the success of our customers, partners and investors. It is this passion for innovation that drives each one of our employees for personal and professional success.
What's exciting about the role
Responsible for software implementation and support activities throughout the project life cycle.
Triage and report problems to development departments, and facilitate investigation and delivery for any potential solutions.
Collaborate with engineers and product managers to understand product requirements to ensure successful delivery.
Participate in on-site visits, trade shows, and sales and marketing presentations to present technical solutions and respond to inquiries relative to technical aspects of solutions or products.
Document the existence of software defects in JIRA, and work with development team to take appropriate corrective actions to improve/correct design.
First-level support for critical issues and production implementations, including 24/7 standby as and when needed.
Perform other related duties as assigned.
Skills and Experience we desire
Recognized Degree / Diploma in Computer Science, Computer Engineering or a computer-related discipline.
Minimum 5 years directly related experience in a customer oriented technical software support environment.
Resourceful, ambitious and able to handle multiple diverse project requests.
Thrive working in a dynamic, growing environment where changes in direction or priority are possible.
Familiarity with software delivery and standard engineering disciplines.
Experience working with hardware, software, QA, and product management teams.
Ability to learn and adapt to industry practices and company policies and procedures.
Self-starter and excellent teammate who takes initiative and collaborates well with others.
Experience with the banking/finance industry and/or payment applications is a plus
Excellent written and verbal interpersonal skills.
Experience with defect tracking/management software such as JIRA.
Ability to collaborate with customers, sales and technical resource personnel in a professional manner.
You are able to analyze and resolve moderately complex technical issues by using standard problem-solving methodologies.
Working knowledge of T-SQL, Batch (Windows), and Shell (SH) scripting.
You are familiar with retail environments, the payment industry, and Verifone products and solutions.
Our commitment
Verifone is committed to creating a diverse environment and is proud to be an equal opportunity employer. All qualified applicants will receive consideration for employment without regard to race, color, religion, gender, gender identity or expression, sexual orientation, national origin, genetics, disability, age, or veteran status. Verifone is also committed to compliance with all fair employment practices regarding citizenship and immigration status.