Senior MPE Test Engineer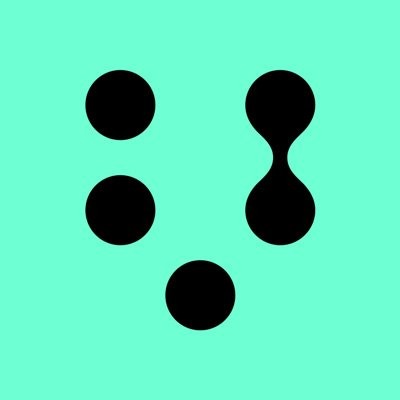 Verifone
Quality Assurance
Taipei, Taiwan
Posted on Thursday, September 7, 2023
Why Verifone
For more than 30 years Verifone has established a remarkable record of leadership in the electronic payment technology industry. Verifone has one of the leading electronic payment solutions brands and is one of the largest providers of electronic payment systems worldwide.
Verifone has a diverse, dynamic and fast paced work environment in which employees are focused on results and have opportunities to excel. We take pride in the fact that we work with leading retailers, merchants, banks, and third party partners to invent and deliver innovative payments solution around the world. We strive for excellence in our products and services, and are obsessed with customer happiness. Across the globe, Verifone employees are leading the payments industry through experience, innovation, and an ambitious spirit. Whether it's developing the next platform of secure payment systems or searching for new ways to bring electronic payments to new markets, the team at Verifone is dedicated to the success of our customers, partners and investors. It is this passion for innovation that drives each one of our employees for personal and professional success.
Skills and Experience we desire
Manufacturing Test Engineer:
1. Plan, design and develop embedded test application software for company's new POS products
2. Create test plan per PRD for new POS product.
3. Provide detail test process guidelines to the development groups and evaluate the Contract Manufacturer process to ensure all testing requirements are met.
4. Participate in the development and integration of products to support the testing of new product.
5. Explore and develop new/creative test methodology.
6. Conduct DFT reviews on new products to maximize test coverage.
7. Review and improve testing process and test application software to ensure speedy test time without jeopardizing the testing quality.
8. Provide training to Contract Manufacturer related to Company's product - documentation and test & manufacturing requirements.
9. Prepare test procedures/work instructions before each stage of the engineering builds.
10. Support Service centers in repairing and testing of products.
11. Design / define test fixture to support the product testing in production.
12. Generate manufacturing test requirements and plan based on product schematics, RD's spec and product features.
13. Working with fixture house for FVT or ICT/MDA fixture development. (Agilent 3070 or TR518 etc)
14.Failure analysis on fail units from production or field.
15. Implement new tests and improve existing test processes at CM sits for cost saving and higher capacity
16. Leading or give enough supports to the product transfer between various CMs.
17.Android for Linux system development include test app, auto test system and UI design
Our commitment
Verifone is committed to creating a diverse environment and is proud to be an equal opportunity employer. All qualified applicants will receive consideration for employment without regard to race, color, religion, gender, gender identity or expression, sexual orientation, national origin, genetics, disability, age, or veteran status. Verifone is also committed to compliance with all fair employment practices regarding citizenship and immigration status.