Regional Payroll Manager (APAC)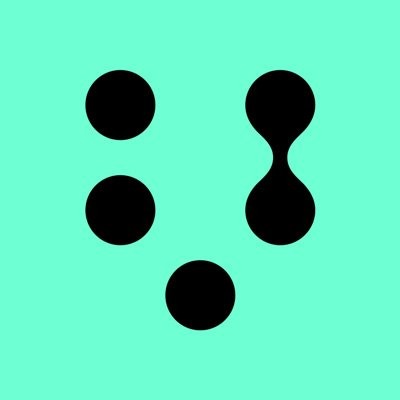 Verifone
Accounting & Finance
Bengaluru, Karnataka, India
Posted on Saturday, September 9, 2023
Why Verifone
For more than 30 years Verifone has established a remarkable record of leadership in the electronic payment technology industry. Verifone has one of the leading electronic payment solutions brands and is one of the largest providers of electronic payment systems worldwide.
Verifone has a diverse, dynamic and fast paced work environment in which employees are focused on results and have opportunities to excel. We take pride in the fact that we work with leading retailers, merchants, banks, and third-party partners to invent and deliver innovative payments solution around the world. We strive for excellence in our products and services and are obsessed with customer happiness. Across the globe, Verifone employees are leading the payments industry through experience, innovation, and an ambitious spirit. Whether it's developing the next platform of secure payment systems or searching for new ways to bring electronic payments to new markets, the team at Verifone is dedicated to the success of our customers, partners and investors. It is this passion for innovation that drives each one of our employees for personal and professional success.
What's exciting about the role.
Payroll Manager role in the APAC region offers a dynamic and challenging environment where you can make a meaningful impact, grow professionally, and work with a diverse and talented team. It's an exciting opportunity to be at the forefront of payroll management in APAC region.
Skills and experience we desire.
Must-Haves:
Management Experience: Demonstrate 3-5 years of leadership experience, including managing a payroll team or function.
International Payroll Expertise: Profound knowledge and experience in managing payroll processes in at least some of the APAC countries.
English Proficiency: Strong verbal and written communication skills in English are essential.
Microsoft Excel: Proficiency in Excel for data analysis, reporting, and process improvement.
Vendor Collaboration: Experience in collaborating with third-party vendors to ensure payroll accuracy and compliance.
Customer Service: Provide excellent customer service to employees and stakeholders while maintaining cooperative relationships.
Nice to Have:
Soft Skills: Possess soft skills in motivation, team challenge, and change management to drive team success.
Process Improvement: Ability to analyze and improve payroll processes and procedures where necessary.
Stakeholder Collaboration: Cooperate and partner with regional managers across all regions to align payroll operations.
Team Development: Actively contribute to the development and growth of the payroll team.
HR Software Experience: Familiarity with HR software systems, particularly Workday and ADP Streamline, is a plus.
Project Management: Experience in project management, especially related to payroll initiatives.
PowerPoint Proficiency: Proficient in using PowerPoint for presentations and data visualization.
Qualifications:
Bachelor's degree in a related field (preferred).
Certified Payroll Professional (CPP) or equivalent certification (preferred).
Understanding of local labor laws and tax regulations in APAC countries.
Strong attention to detail and problem-solving skills.
Excellent organizational and time management abilities.
Our commitment
Verifone is committed to creating a diverse environment and is proud to be an equal opportunity employer. All qualified applicants will receive consideration for employment without regard to race, color, religion, gender, gender identity or expression, sexual orientation, national origin, genetics, disability, age, or veteran status. Verifone is also committed to compliance with all fair employment practices regarding citizenship and immigration status.