Technical Support Representative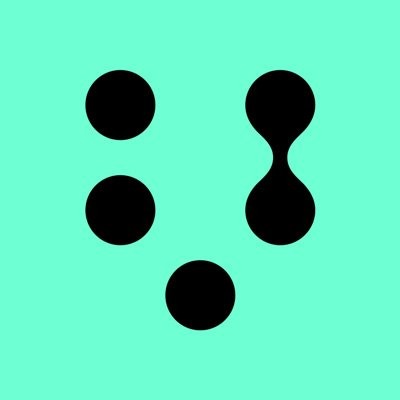 Verifone
IT, Customer Service
Tucson, AZ, USA
Posted on Tuesday, September 12, 2023
Why Verifone
For more than 30 years Verifone has established a remarkable record of leadership in the electronic payment technology industry. Verifone has one of the leading electronic payment solutions brands and is one of the largest providers of electronic payment systems worldwide.
Verifone has a diverse, dynamic and fast paced work environment in which employees are focused on results and have opportunities to excel. We take pride in the fact that we work with leading retailers, merchants, banks, and third party partners to invent and deliver innovative payments solution around the world. We strive for excellence in our products and services, and are obsessed with customer happiness. Across the globe, Verifone employees are leading the payments industry through experience, innovation, and an ambitious spirit. Whether it's developing the next platform of secure payment systems or searching for new ways to bring electronic payments to new markets, the team at Verifone is dedicated to the success of our customers, partners and investors. It is this passion for innovation that drives each one of our employees for personal and professional success.
Pay starts at $19.05/hr + 10% annual bonus
Start Date: 10/23/2023
What's exciting about the role
Key Responsibilities:
Customer Support: Provide tier 2 technical support to customers via phone, email, or chat, ensuring a positive and efficient experience.
Issue Diagnosis: Troubleshoot and diagnose technical problems reported by customers, identifying hardware or software issues accurately.
Problem Resolution: Guide customers through step-by-step solutions, resolve technical issues promptly, and escalate complex problems to higher-level support when necessary.
Product Knowledge: Develop and maintain in-depth knowledge of Verifone's payment hardware products, including hardware specifications, software configurations, and troubleshooting procedures.
Documentation: Create and maintain comprehensive documentation, including knowledge base articles and troubleshooting guides, to assist customers and internal teams.
Quality Assurance: Conduct follow-up calls or surveys to ensure customer satisfaction and gather feedback for continuous improvement.
Team Collaboration: Collaborate closely with cross-functional teams, including Sales, Product Development, and Quality Assurance, to provide customer feedback and improve product quality.
Training: Assist in training and onboarding new customers, ensuring they have a smooth and successful setup with our payment hardware and software.
Skills and Experience we desire
Strong interpersonal skills both on and off the phone, both with clients and colleagues.
Relevant degrees, certifications or hands on experience providing end user support to customers.
A desire to pick up and learn a complicated and exciting new hardware and software solution.
Ability to be punctual and comfortable working in a fast-paced, call center environment.
Our commitment
Verifone is committed to creating a diverse environment and is proud to be an equal opportunity employer. All qualified applicants will receive consideration for employment without regard to race, color, religion, gender, gender identity or expression, sexual orientation, national origin, genetics, disability, age, or veteran status. Verifone is also committed to compliance with all fair employment practices regarding citizenship and immigration status.