Customer Services Agent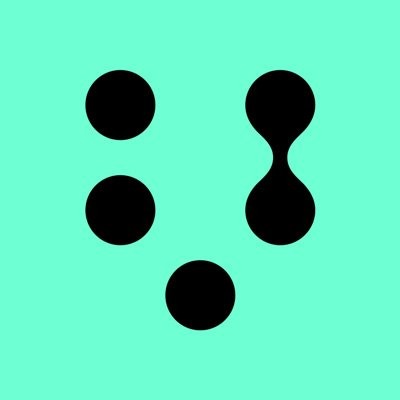 Verifone
Customer Service
Ashford, UK
Posted on Thursday, September 14, 2023
Why Verifone
For more than 30 years Verifone has established a remarkable record of leadership in the electronic payment technology industry. Verifone has one of the leading electronic payment solutions brands and is one of the largest providers of electronic payment systems worldwide.
Verifone has a diverse, dynamic and fast paced work environment in which employees are focused on results and have opportunities to excel. We take pride in the fact that we work with leading retailers, merchants, banks, and third party partners to invent and deliver innovative payments solution around the world. We strive for excellence in our products and services, and are obsessed with customer happiness. Across the globe, Verifone employees are leading the payments industry through experience, innovation, and an ambitious spirit. Whether it's developing the next platform of secure payment systems or searching for new ways to bring electronic payments to new markets, the team at Verifone is dedicated to the success of our customers, partners and investors. It is this passion for innovation that drives each one of our employees for personal and professional success.
What's exciting about the role
We are looking for an enthusiastic, adaptable, customer focused individual to join our growing customer services team who can quickly think on their feet and provide the customer a first touch resolution, setting customer expectation correctly.
The team are the first point of contact for non-technical queries, via both telephone and email from both internal and external customers.
You will be expected to work a heavy case load, covering delivery and replacement device queries, arranging collections, processing swaps and cancellations, along with working various reports to process repair charges and unknown returns. The successful candidate should have a customer first attitude and be able to think outside the box, providing ideas and seeking support of other teams to quickly obtain an outcome for the customer. This is a changing role as we introduce new products and process and team feedback is important in ensuring we move forward and continue to grow stronger as a team.
Skills and Experience we desire
Very good teamwork and excellent interpersonal skills
Great communicator both on the phone and email
Good timekeeping
Excellent knowledge of MS Excel and MS Office
Attention to detail
Great problem solver
Fast learner and adaptable to change
What we offer
Extended benefit package which includes (Private Health Care, Life Insurance, Extended Maternity/Paternity Leave, Lifestyle Scheme)
Unique opportunity for personal growth
Referral program
Challenging work in multinational environment
Our commitment
Verifone is committed to creating a diverse environment and is proud to be an equal opportunity employer. All qualified applicants will receive consideration for employment without regard to race, color, religion, gender, gender identity or expression, sexual orientation, national origin, genetics, disability, age, or veteran status. Verifone is also committed to compliance with all fair employment practices regarding citizenship and immigration status.