Payroll Analyst (6 months contract)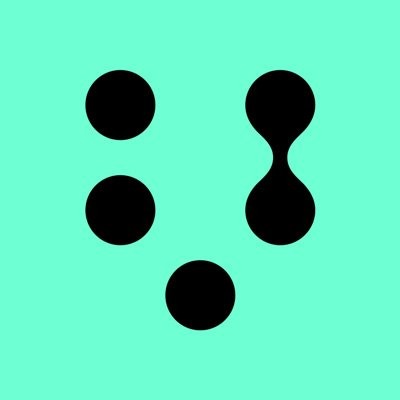 Verifone
IT, Accounting & Finance
Bengaluru, Karnataka, India
Posted on Friday, September 29, 2023
Payroll Analyst
VeriFone is seeking a Payroll Analyst to join our Payroll Shared Service team in India. This role will be responsible for processing multiple payrolls for countries in APAC including India, Indonesia and Japan. The job reports to the Regional Payroll Manager for APAC.
Roles and Responsibilities:
Ensures payroll is processed with speed and accuracy.
Serves as liaison to employees and with third party payroll vendors to ensure payroll processing accurately reflects company specific pay policies.
Audits employee pay records and reconciles totals by department, location, country, etc.
Coordinates third party payroll system implementations and upgrades.
Interprets pay policies, (e.g., vacation, LOA, disability, workers compensation, union contracts, government regulations, withholding exemptions, etc.) and ensures appropriate amounts/deductions are calculated and applied to the various accounts correctly.
Verifies compliance with federal and state payroll requirements; stays current with changes in the law. May assist with audits of internal records, workers compensation, tax filings and related documentation.
Documents payroll processes and procedures; may train payroll department staff.
Qualifications and Mandatory skills
Minimum 3 years APAC Payroll Experience (India and few of the other countries).
Proficient in MS Excel.
Experience in third party payroll vendors
English proficiency - Good in verbal and written communication skills
Familiar with statutory compliance and local payroll tax requirements
Flexibility and team collaboration (Internal and external stakeholders)
This is a temporary position for 6 months and further extendable.