Senior Analyst, ITOC Global Monitoring Tools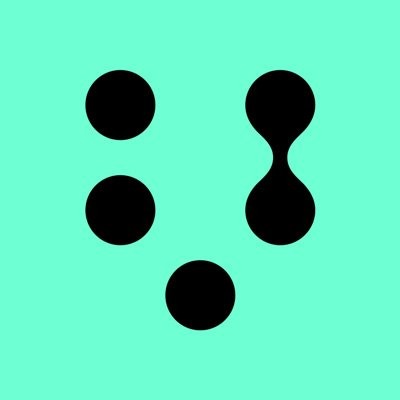 Verifone
IT
Bengaluru, Karnataka, India
Posted on Wednesday, October 18, 2023
Why Verifone
For more than 30 years Verifone has established a remarkable record of leadership in the electronic payment technology industry. Verifone has one of the leading electronic payment solutions brands and is one of the largest providers of electronic payment systems worldwide.
Verifone has a diverse, dynamic and fast paced work environment in which employees are focused on results and have opportunities to excel. We take pride in the fact that we work with leading retailers, merchants, banks, and third party partners to invent and deliver innovative payments solution around the world. We strive for excellence in our products and services, and are obsessed with customer happiness. Across the globe, Verifone employees are leading the payments industry through experience, innovation, and an ambitious spirit. Whether it's developing the next platform of secure payment systems or searching for new ways to bring electronic payments to new markets, the team at Verifone is dedicated to the success of our customers, partners and investors. It is this passion for innovation that drives each one of our employees for personal and professional success.
About the role
Contributes to improving processes and tools that relate to the team's execution and overall productivity.
What you'll do
Essential Duties and Responsibilities:
Create, modify and test monitoring tools configurations, dashboards and reports.
Set and maintain standards for monitoring configurations
Gathers, verifies, and educates others on technical requirements
Manage the infrastructure and applications running monitoring services
Work from specifications drawn up by System, Application, or Network Engineers
Conducts monitoring tasks including dashboard design, alert coding, debugging and documentation
Debugs monitor/alerts as needed
Develop solutions that improve root cause analysis effectiveness and correlation of events
Drive overall monitoring performance
Provide guidance and training to enable other team members to meet/exceed expectations.
Duties common to Analyst:
Effectively communicate project status to ITOC Tools Manager
Identifies opportunities for continuous improvement
Provides input into the architectural design of monitoring systems
Participates in user/external group discussions
Contributes to improving processes and tools that relate to the team's execution and overall productivity
What qualifications will you need to be successful?
Required Skills
A minimum of 5 years of experience in IT monitoring.
Proficiency with the ELK Stack for at least 3 years.
Knowledge of Logstash filters and regular expressions for a year.
2 to 3 years of experience with AppDynamics, Dynatrace, or New Relic.
Familiarity with Zabbix monitoring tools.
Desirable Skills
Familiarity with CloudWatch, APM (ELK), Prometheus, Grafana, or Service Now.
Experience in administering Linux and Windows systems.
A solid grasp of AWS concepts and operations.
Verifone is committed to creating a diverse environment and is proud to be an equal opportunity employer. All qualified applicants will receive consideration for employment without regard to race, color, religion, gender, gender identity or expression, sexual orientation, national origin, genetics, disability, age, or veteran status. Verifone is also committed to compliance with all fair employment practices regarding citizenship and immigration status.