Configuration Analyst, IT Operations Center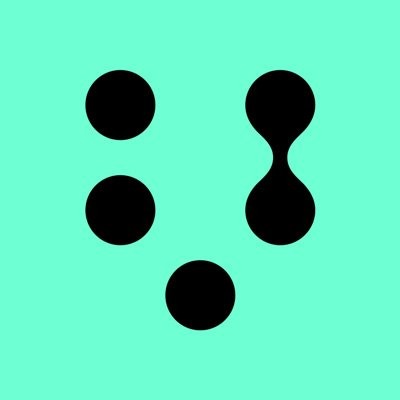 Verifone
IT, Operations
Manila, Philippines
Posted on Sunday, October 22, 2023
Why Verifone
For more than 30 years Verifone has established a remarkable record of leadership in the electronic payment technology industry. Verifone has one of the leading electronic payment solutions brands and is one of the largest providers of electronic payment systems worldwide.
Verifone has a diverse, dynamic and fast paced work environment in which employees are focused on results and have opportunities to excel. We take pride in the fact that we work with leading retailers, merchants, banks, and third party partners to invent and deliver innovative payments solution around the world. We strive for excellence in our products and services, and are obsessed with customer happiness. Across the globe, Verifone employees are leading the payments industry through experience, innovation, and an ambitious spirit. Whether it's developing the next platform of secure payment systems or searching for new ways to bring electronic payments to new markets, the team at Verifone is dedicated to the success of our customers, partners and investors. It is this passion for innovation that drives each one of our employees for personal and professional success.
What's exciting about the role
Working on ServiceNow Configuration Management can be exciting because it offers a range of benefits, from improved control and automation to data-driven insights and opportunities for career growth. It plays a crucial role in modern IT operations and can be a fulfilling field for professionals who enjoy managing and optimizing IT configurations.
Skills and Experience we desire
ServiceNow Knowledge:
Strong understanding of the ServiceNow platform, including its modules, features, and capabilities.
Experience with configuring and customizing ServiceNow instances to meet organizational requirements.
Knowledge of ServiceNow best practices and methodologies for configuration management.
IT Configuration Management:
Understanding of IT configuration management principles and best practices, including knowledge of ITIL (Information Technology Infrastructure Library) processes and concepts.
Problem-Solving Skills:
Strong analytical and problem-solving skills to identify issues with configurations and find effective solutions.
Ability to troubleshoot and resolve configuration-related problems efficiently.
Communication and Collaboration:
Excellent communication skills to work effectively with cross-functional teams, including developers, system administrators, and end-users.
Ability to document configurations, processes, and changes clearly and comprehensively.
Configuration Auditing and Compliance:
Experience with configuration auditing and compliance management to ensure configurations meet industry standards and organizational policies.
Organizational Skills:
Strong organizational skills to manage and maintain a comprehensive inventory of configuration items (CIs) and associated data.
Continuous Learning:
A willingness to stay up to date with the latest developments in the ServiceNow platform and IT configuration management best practices.
Experience:
Typically, a Configuration Analyst in ServiceNow should have a few years of experience working with ServiceNow configurations and related IT processes.
Experience in an IT or ITSM (IT Service Management) environment is often preferred.
Our commitment
Verifone is committed to creating a diverse environment and is proud to be an equal opportunity employer. All qualified applicants will receive consideration for employment without regard to race, color, religion, gender, gender identity or expression, sexual orientation, national origin, genetics, disability, age, or veteran status. Verifone is also committed to compliance with all fair employment practices regarding citizenship and immigration status.