Senior Oracle Apps DBA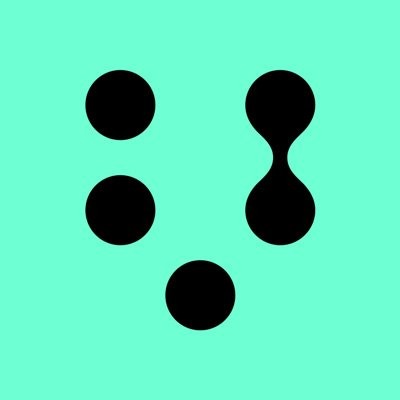 Verifone
Bengaluru, Karnataka, India
Posted on Friday, October 27, 2023
Why Verifone
For more than 30 years Verifone has established a remarkable record of leadership in the electronic payment technology industry. Verifone has one of the leading electronic payment solutions brands and is one of the largest providers of electronic payment systems worldwide.
Verifone has a diverse, dynamic and fast paced work environment in which employees are focused on results and have opportunities to excel. We take pride in the fact that we work with leading retailers, merchants, banks, and third party partners to invent and deliver innovative payments solution around the world. We strive for excellence in our products and services, and are obsessed with customer happiness. Across the globe, Verifone employees are leading the payments industry through experience, innovation, and an ambitious spirit. Whether it's developing the next platform of secure payment systems or searching for new ways to bring electronic payments to new markets, the team at Verifone is dedicated to the success of our customers, partners and investors. It is this passion for innovation that drives each one of our employees for personal and professional success.
What's exciting about the role
WebLogic experience to include: installation, configuration, deployment, performance tuning, and trouble shooting. Candidate should be comfortable with being looked upon as a WebLogic subject matter expert within the team.
Good scripting experience in Shell and Perl is a plus, experience with automating WebLogic processes a must
Oracle E-Business Suite System Administration.
Oracle Apps DBA performing Instance cloning and Database refreshes
Oracle DBA administration handling user requests, Backup scheduling and Monitoring
Familiarity with Linux systems and running weblogic in Linux/UNIX platforms is a plus.
Experience with enterprise-level platforms
Good interpersonal and communication skills and ability to learn new technologies and tools outside and/or related to middleware platform
Skills and Experience we desire
Oracle apps DBA/Weblogic Administrator/ Middleware Expert (8+ years experience)
Oracle Apps DBA (includes Apps Admin, backups, instance clones, DR and performance tuning).
Dev Ops automation using Ansible & Jenkins
Weblogic/Tomcat Administration/Performance tuning.
Our commitment
Verifone is committed to creating a diverse environment and is proud to be an equal opportunity employer. All qualified applicants will receive consideration for employment without regard to race, color, religion, gender, gender identity or expression, sexual orientation, national origin, genetics, disability, age, or veteran status. Verifone is also committed to compliance with all fair employment practices regarding citizenship and immigration status.