Quality Assurance Engineer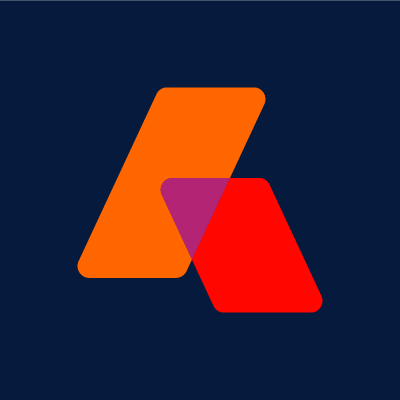 Operative
Quality Assurance
Center District, Israel
Posted on Wednesday, September 6, 2023
About us
Operative is a world leading revenue accelerant for media companies around the world. No other software company in AdTech space, brings a comparable depth of experience to create truly innovative software that performs across all platforms, revenue models and business units. We provide software based solutions which helps clients manage advertisements both in the linear (TV) and digital space. We have been in the market for over two decades and have 1100+ employees with 12 offices spread across the globe. Operative is proud to play a pivotal role in the way advertising is bought, sold and managed across media industry.
What's the job?
Plan and run tests using a deep understanding of the business logic of complex systems.
Testing Operative's product that include technical testing as APIs and DBs.
Ensure best quality of Operative's software deliverables.
Must :
At least 2 years of experience in QA.
Experience in testing Web Applications (Client and Server)
Strong knowledge in QA processes and test methodologies.
Strong analytical abilities and troubleshooting skills.
Excellent written, interpersonal and verbal communication skills in English.
Academic degree in computer literacy or equivalent.
Not a must but a great advantage:
Experience with DBs and APIs testing.
Experience in testing commercial products, packaging and releasing of enterprise business support mission-critical systems
Knowledge of Jira and TestRail.
Knowledge in agile processes.
Broadcasting background of systems such as Airtime Sales, Scheduling, Traffic, or Content Management